--= Click on photo to return =--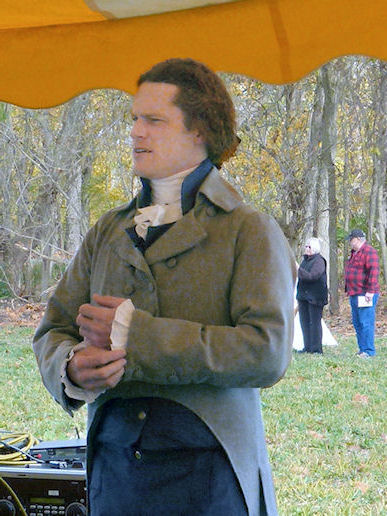 Steven Edenbo, an actor who impersonates President Thomas Jefferson
at Philadelphia's Independence Hall has brought that role here to
present a speech such as the real President Jefferson might have
given to troops camped in the Northwest Territories during the War of 1812.
--= Click on photo to return =--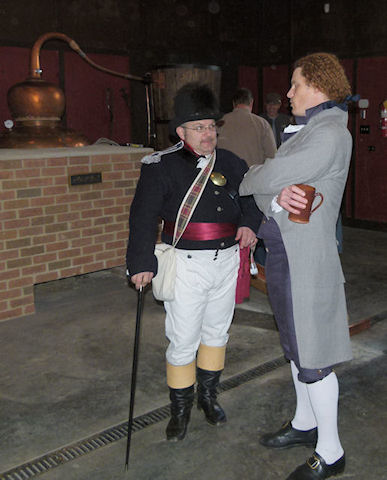 The workings of the Duers' distillery appear to be as fascinating to the actor
as they would have been to the real Thomas Jefferson. He stays on after the
program is over, and we are fortunate enough to be able to share whiskey
with him. He remained in character the entire time, complete with 19th century
speech styles and mannerisms. We really felt as though the President had
managed to find his way two hundred years into the future... and had nothing
better to do than share a drink with us!
--= Click on photo to return =--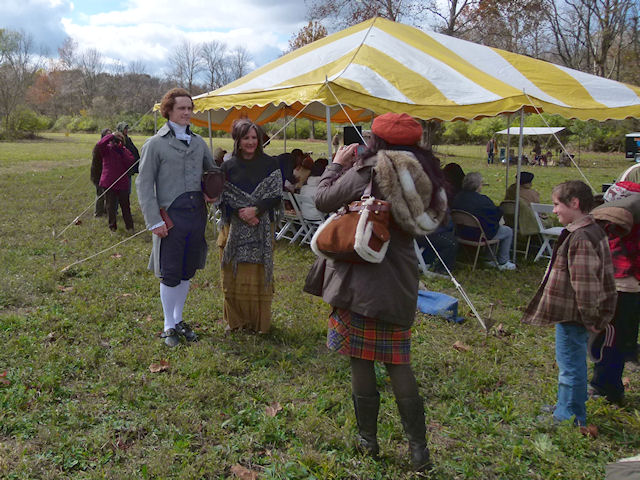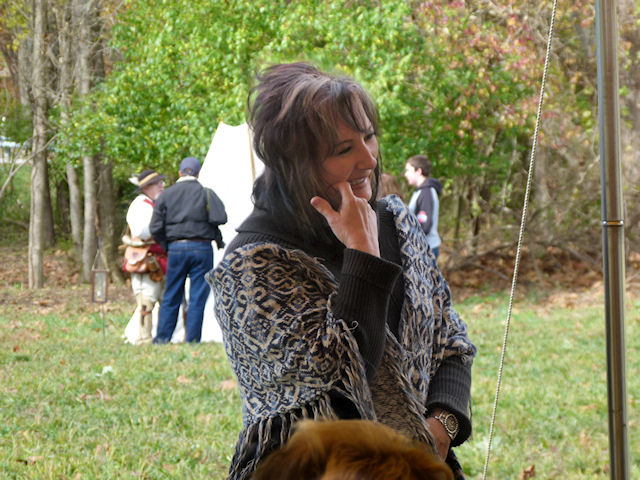 --= Click on photo to return =--